Leak Detection and Water Damage Clean Up Services in Mississippi
When you've got a leak, you don't have time or money to waste. At Detect-a-Leak, our team and equipment can locate your issues fast.
Has your water bill increased?
Leaks that go undetected can cause havoc to your water bill. No business or homeowner wants to waste money on water they aren't even using. The money you spend with us to locate the leak will save you hundreds to thousands of dollars in the long run.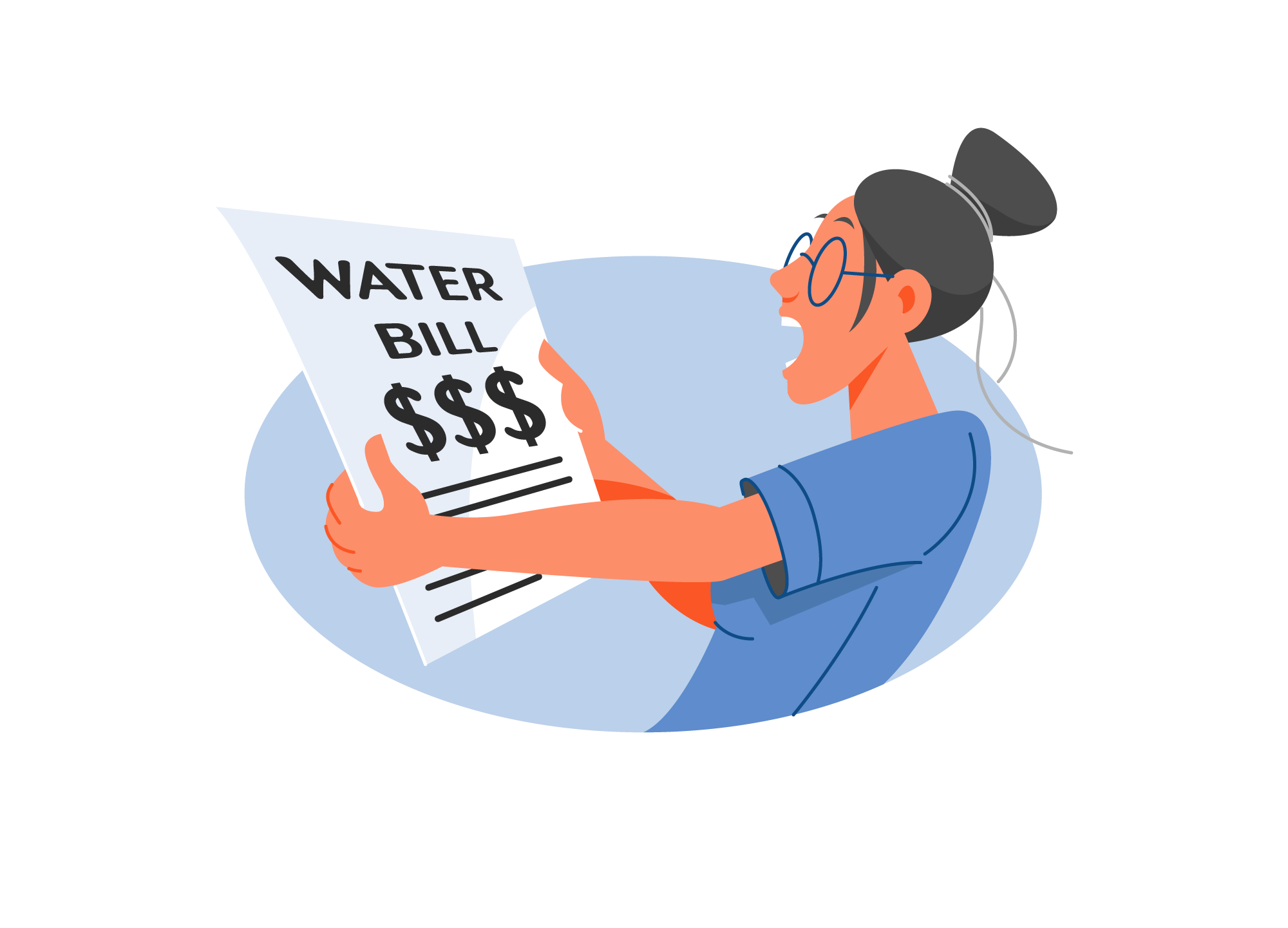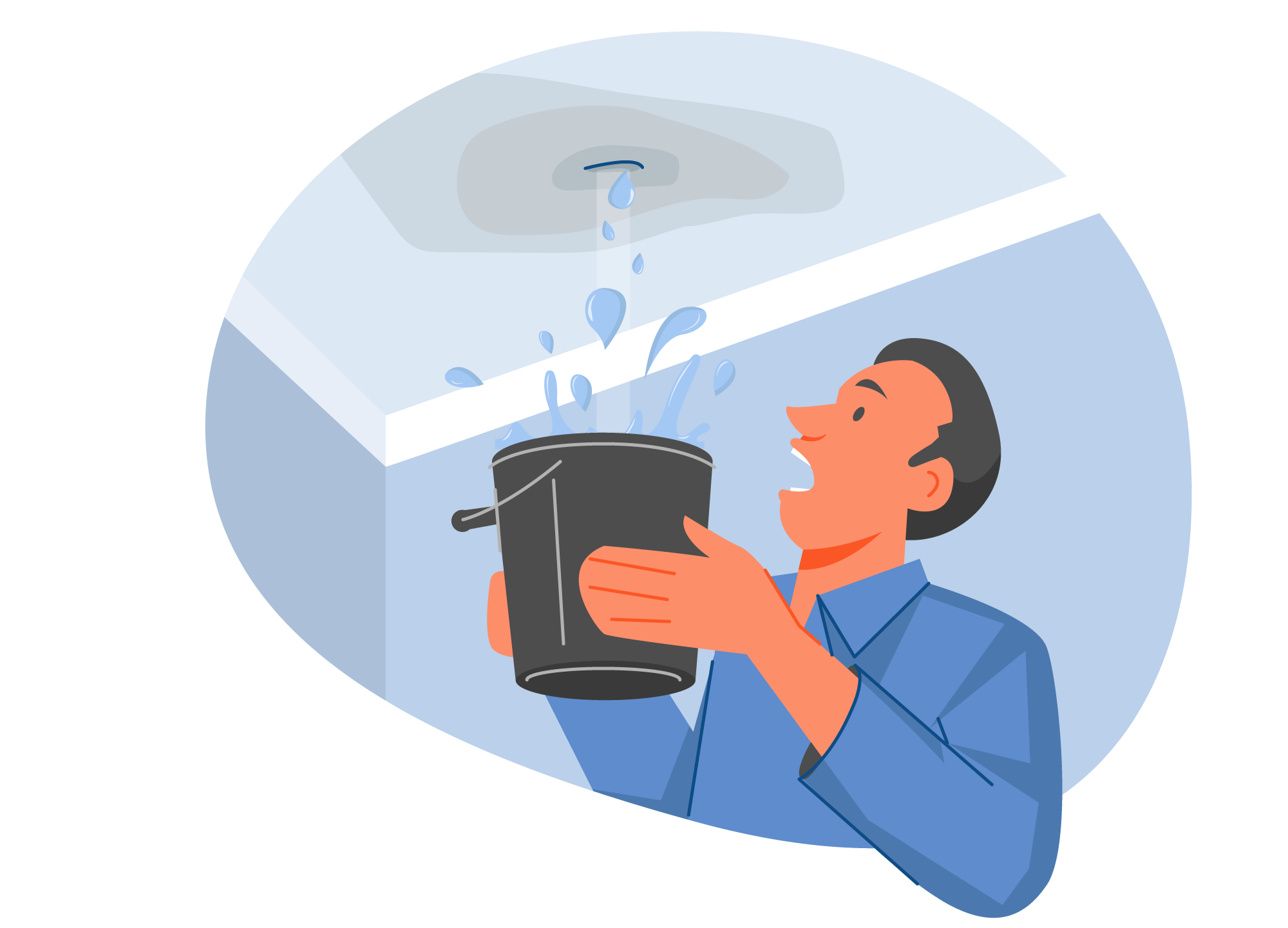 Have a leak but don't know why?
If you think you have a leak but can't find the source, our team can locate leaks inside and outside. Using our advanced gas and acoustic imaging tools, we offer non-invasive assessments quickly for both residential and commercial leaks. We can detect, repair, and reroute based on your needs.
Got water damage or mold in need of repairs?
Water damage can go deep and be difficult to repair. Our water damage clean up team works with you to provide the information your insurance company needs and can handle everything from slab leakage remediation to mold treatment. We handle water mitigation, water clean up, mold treatment, and will dry and sanitize your belongings in our climate-controlled warehouse.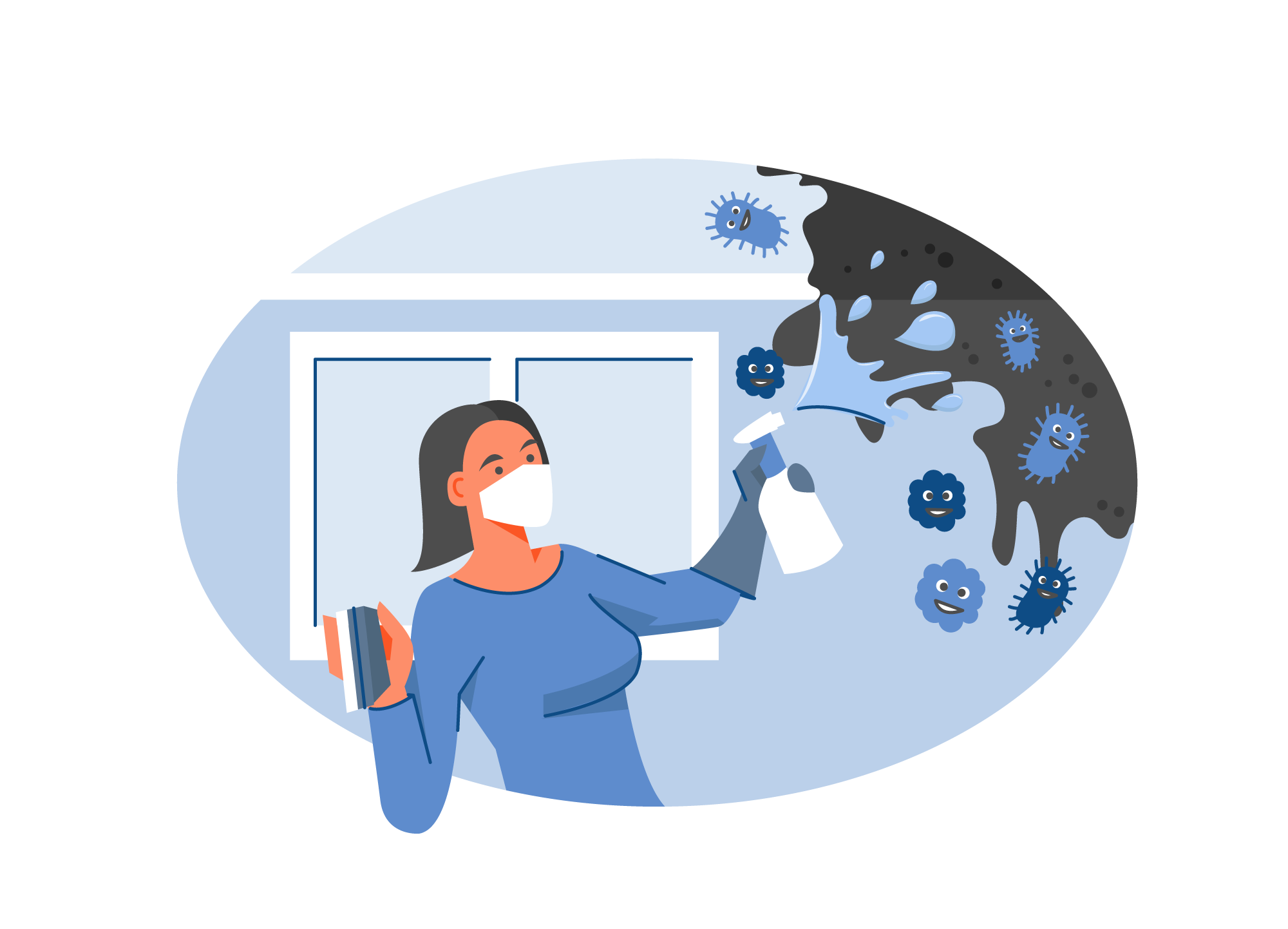 Are Other Companies Putting You on the Back-Burner?
When other companies are not answering their phones, not calling you back, or not able to get out to your home, we will have your back.
In most cases, we'll be out to your site within 2 to 3 days and can locate the leak on our first visit, saving you time and money in the long-run. We're available to travel anywhere in central and southern Mississippi
We believe that in an age of big business and automation, the fast response, extra efforts, and personal touch of a small Mississippi business shows commitment to our customers from the very start. Every customer is a priority so we make a special effort to answer every call and promise to call you back. As a local Mississippi business, we understand our reputation matters and our customers are counting on us. That's why we go out of our way to make things easier. Your satisfaction always comes first.
Local Small Business Means Customers are a Bigger Priority.
After being put on a long wait list by the well-known leak detectors in the Jackson area for an emergency pipe that burst under my slab, I reached out to Detect-a-Leak and was given priority treatment. They responded immediately, and using their top-of-the-line sonar equipment, detected my leak in record time under my foundation.
Unresolved Leaks Will Cost You More
A call to Detect-a-Leak, our leak detection company in Mississippi helps you avoid costly water bills and further damage. With one call, we resolve it all. We arrive, find the leak fast, and can recommend repairs so you can move on from this unfortunate situation headache-free. Don't wait to fix a leaky pipe! Water is expensive and you will end up paying for it one way or another. Call Detect-a-Leak today at the first sign of a leak so you don't end up paying for it in your water bill.
No waiting, no worry, and no headaches required. Just speedy leak detection.