Commercial Leak Detection in Mississippi
Even a small leak can interfere with the day-to-day operation of your Mississippi business At Detect-a-Leak we specialize in commercial leak detection in Mississippi no matter how big or how small your property. Our team is ready to answer your call offering the quickest solution for your commercial leak detection needs. Don't waste time deciding who to call. We offer everything you need under one roof with the goal to resolve your leak issues.
Water is expensive. Don't wait to call our team!
Has your water bill increased unexpectedly? Do you suspect it's a leak? The quicker you know for sure, the quicker your water bill will go back to normal! We saved one local business $9,000 per month on their water bill by identifying a hidden water leak. If you suspect you have a leak in your building, call our team as soon as possible. We are able to quickly detect and repair leaks in record time so you can get back to business.

Water Leak Detection Services for Mississippi Businesses
Your business can't miss a beat. We provide non-invasive, highly effective leak detection for businesses and commercial spaces throughout Mississippi. Using the latest technology, we can quickly pinpoint issues and provide cost-effective solutions that won't disrupt your operations. In businesses such as retail shops and restaurants, every minute that takes away the service provided to your customers costs you money. Whether you are a retail outlet, restaurant, bakery, or major industrial property, we will handle your leak issues promptly and efficiently so you don't have to miss out on business.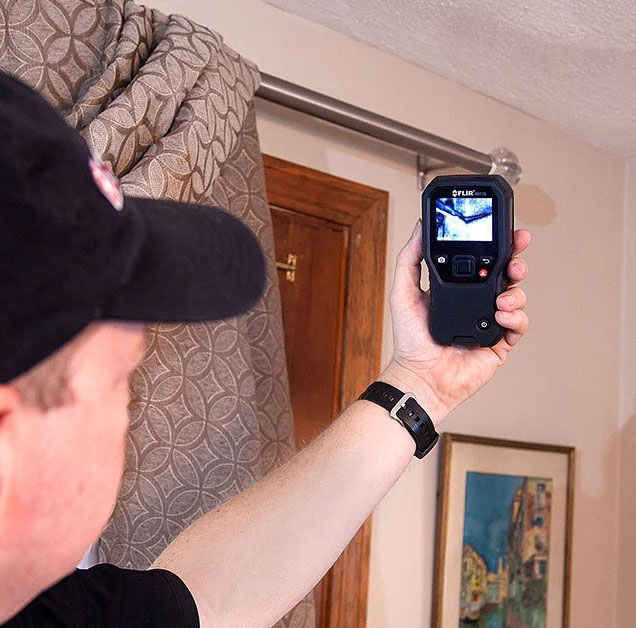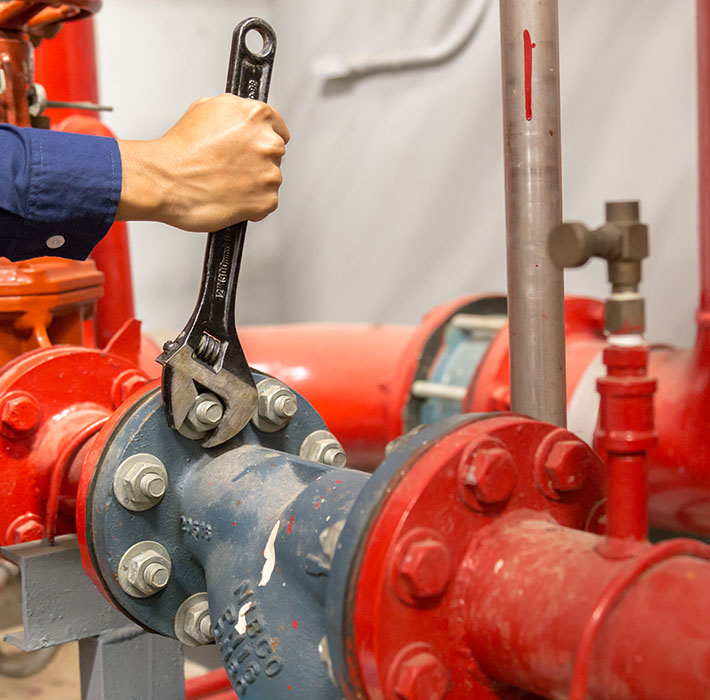 Addressing Large Scale Industrial Leaks
Every drop of water has the potential to eat into your profits. Leaks can lead to losses which makes it important for companies to perform assessments to spot both insignificant and large-scale industrial leaks before they become a bigger problem than they could have imagined. While a slow drip might not seem so threatening, major leaks must start somewhere. The age of your water supply system in hand with potential issues with the metropolitan system can create costly damage caused by decades of wear and tear.
The more complicated the water systems associated with your business; the more risks associated with potential leaks. That's why calling in our team of experienced leak experts is your best bet. We have the experience and equipment required to quickly detect issues and provide cost-effective solutions to get you back to work in as little time as possible.
Advanced Technology Saving Time and Money
Our team uses the latest technology to detect commercial leaks. Our acoustic detection equipment is ideal for detecting and locating pipeline leaks. It can identify common leak sounds and help find them within the water distribution system. Through this approach, we can pinpoint locations of underground leaks that other companies overlook. We also use high definition drain cams with thermal imaging ideal for inspecting long runs in main sewer laterals.
Nothing is missed as we take every precaution to ensure we have identified every issue during the leak detection process. With accurate leak detection procedures, we can quickly come up with solutions and provide a repair plan. Our water leak service team will explain the situation, provide accurate costs, and get to work right away.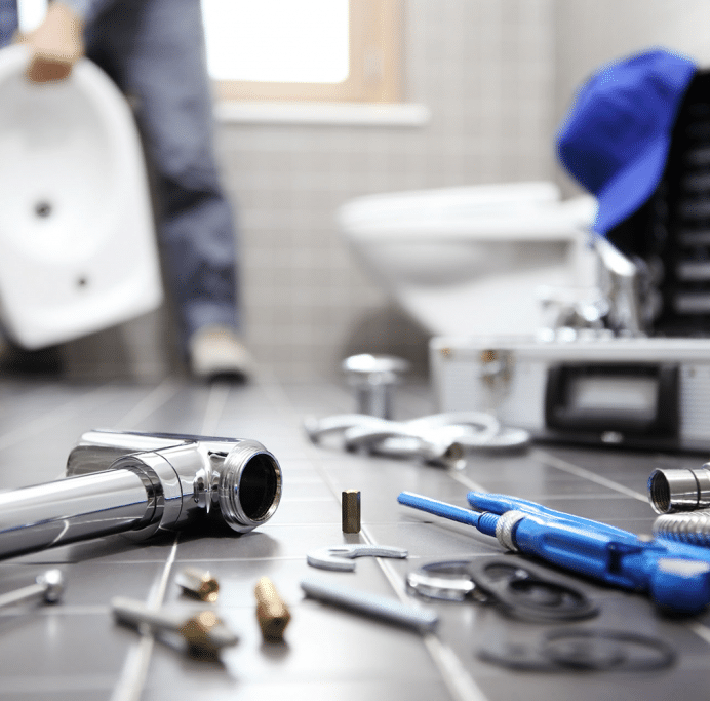 Acoustic Equipment
Our acoustic leak technology uses sound to locate leaks. Believe it or not, leaks produce distinctive sounds even when deep beneath the ground. Smaller leaks have a higher-frequency sound and larger leaks produce a lower-frequency sound. With our acoustic sensors, we are able to listen in on the conditions of pipes, assess the data, and make repair recommendations to homeowners and insurance companies.
Gas Detection
Gas detection can be an incredibly accurate way to locate a water leak in non-pressurized pipes. "Tracer" gas, as it's known, is a hydrogen and nitrogen mix that weighs less than water. With our equipment and a highly trained professional, we fill your pipe with this tracer gas. The gas escapes at the site of the leak and is detected at the surface level with a very sensitive gas monitor.
Drain Cameras
Technology makes everything easier including our high definition drain cams with thermal imaging. We can get views of the issues that lie below, for accurate diagnostics that save you money. Cameras bring us up close and personal to your leaks so we can provide cost-effective solutions resolved the same day. Best of all, we can provide a business and/or insurance company with high resolution photographs for your claim.
Don't Lose Another Dollar, Call Now
Leaks in Mississippi can occur at any time. Our team is here to answer your calls to ensure someone gets out to your site within 2 to 3 days or less. We send our team out equipped with state-of-the-art tools that allow them to detect the cause of your leaks quickly and accurately. From there, we can provide the recommended repairs. Our goal is to avoid further water costs and damage by addressing your issues as soon as possible.
Our team offers professional services in Mississippi and prevents as much disruption to your day-to-day operations as possible. We find and fix the leak and work directly with your insurance company for a smooth process that causes little to no interference with your staff.
We find your leak fast, you save money and get back to business – headache free.